Testimonials
Partner Testimonials:
When you partner with POS Prophet Systems, we want to be more than just your point-of-sale software provider. We want to be your technology partners for life. For this reason, we take customer satisfaction very seriously.
We are extremely proud of the partnerships that have developed as a direct result of the products and services we provide. Here are some of the things our partners are saying about us:

Bounce-it-Out
"Any time I needed help, the great guys in your support center were there; and overall, the system is extremely beneficial."
Allison Simonian
Owner, Bounce-it-Out
www.bounce-it-out.com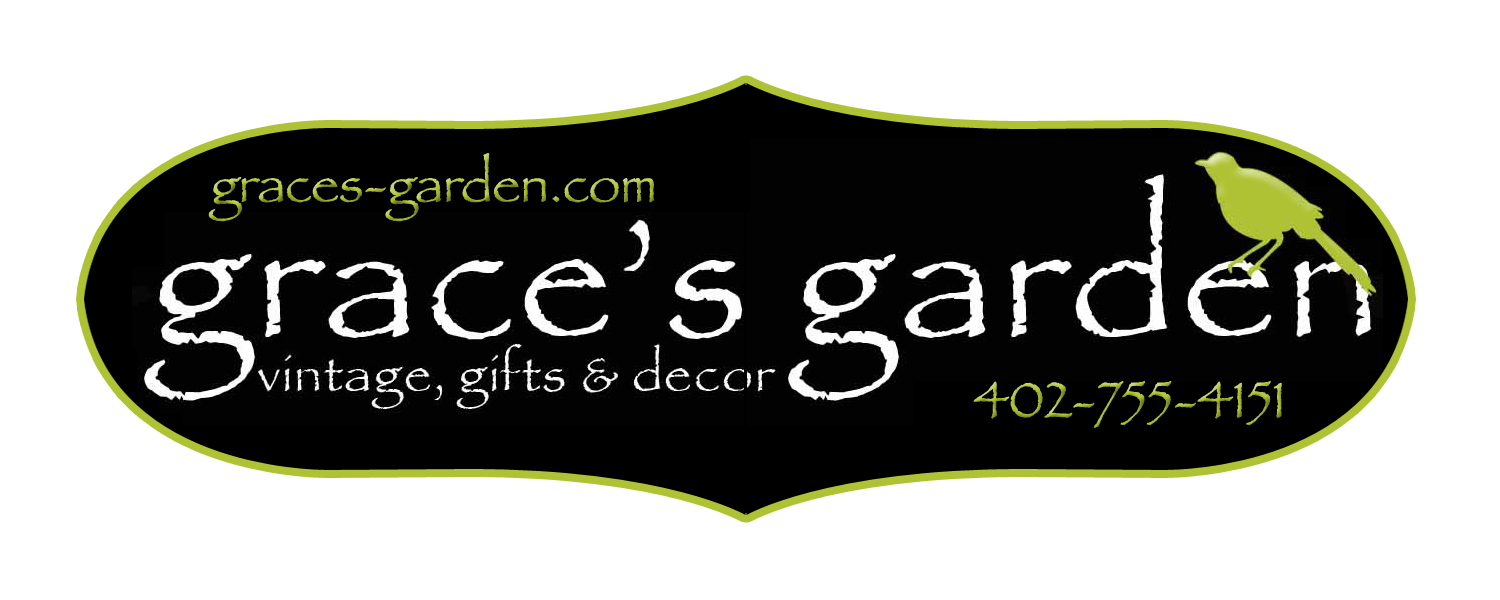 Grace's Garden
"I have had nothing but excellent experiences with the customer service support team."

Concordia Lutheran Ministries
"The main selling point for PPS was that it was completely customizable to our needs. I know there are a lot of great features in the software that we will never use; but I like that we have those options and can still keep the system very simplistic."
Bob Majewski
IT Manager, Concordia Lutheran Ministries
www.concordialm.org
My Little Outback
"The staff could learn the POS system in less than 10 minutes, making it amazingly easy to use. I can already see our transaction times lowered and tracking items in inventory is so easy."

East Lake General Store
"I can get customers out the door a lot quicker having all the credit card functions built right into the system. I believe the system is actually making me money even after I pay for the software and hardware."
Russ Bidle
Owner, East Lake General Store
Healthy Pet Products
"POS Prophet Systems had just what we needed and more... It is very user friendly and if you do need help, they have a great team of techs to help you along the way."
One of a Kind Fashions
"On the rare occasion we do have an issue; we can call tech support and get help immediately. There's no waiting and they're always happy to help."
Cortez Waters
CEO, One of a Kind Fashions
The Soundry
"We ultimately chose POS Prophet because of the monthly billing and the membership features. Being a small business opening in a struggling economy, we were on the thinnest of shoe string budgets."
Jennifer Crawford
Co-Owner, The Soundry
www.soundry.net

Bubbles Car Wash
"The great part about this company is their knowledge and complete dedication to the customer. If I need something, my email is usually answered within minutes, it's never been more than an hour."
Natasha Toffoli
Owner, Bubbles Car Wash
www.bubbles.ca
Big Island Airbrush
"POS Prophet support is awesome! Tim fixed the problem right away, good as new. We were all worried after a crash this weekend but you guys got us running on a busy Monday. Thanks again!"
Earl Cantine
Owner, Big Island Airbrush
Mr. Bill's Smoke Shop
"PPS seemed a good fit because it provides tremendous reporting without a huge initial outlay of dollars. I love that it is very user friendly and the back end is easy to use, as well. The support is tremendous – any issue we had at the beginning of our relationship was taken care of in a very timely manner. I am very pleased with the software and the support."
Suzanne Desmarais
Owner, Mr. Bill's Smoke Shop
www.mr-bills.com
Amarabica Coffee House
"When we opened our coffee shop, we selected POS Prophet Systems and could not be happier. The software makes operating the shop a breeze. The service is second to none."
Kelly Dressen
Owner, Amarabica Coffee House